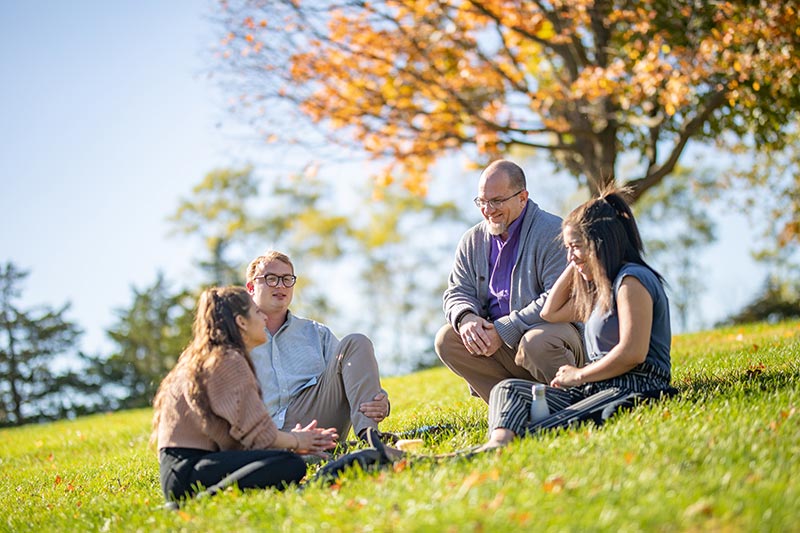 The Commonwealth Alliance for Rural Colleges member institutions are private, degree granting, liberal arts, and comprehensive colleges. All are non-tax supported and not-for-profit. Admissions policies, scholarship and loan programs, educational or athletic policies, and other administered programs hold no discrimination on the basis of race, creed, or ethnic background.
All of our member institutions are fully accredited by the Commission on Colleges of the Southern Association of Colleges and Schools (SACS). Furthermore, they are all certified by the State Council of Higher Education for Virginia (SCHEV) to operate in Virginia.
Our mission is accomplished through these five colleges and universities. Our mission is to "make a private college education affordable for Virginia's students." To that end, we (The Commonwealth Alliance for Rural Colleges) seek funding from businesses, foundations and individuals to assist needy and worthy student and help us in our cause. We believe in accessibility, diversity opportunity and academic excellence.