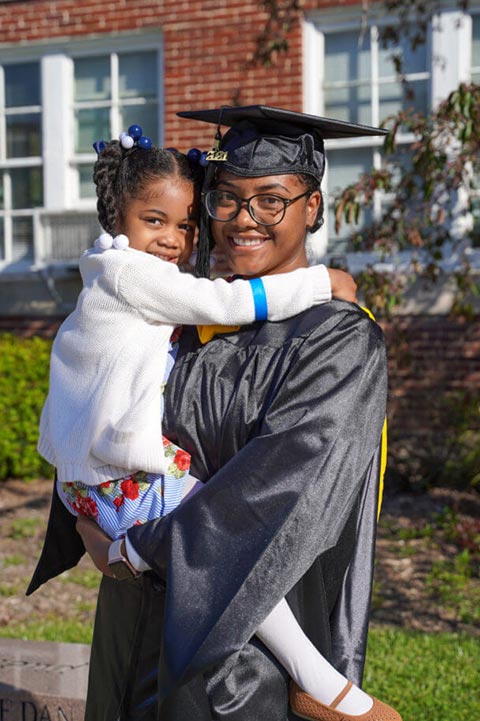 Our Mission
Our mission is to provide our member institutions the resources to ensure  their students have access to an affordable, value-based education that prepares them for success in a  global economy.
Our Vision
Our vision is to become a self funded organization and assist the member institutions in sustainability through collaboration and cost effective operations.
Our Value Proposition
Our value proposition is that The Commonwealth Alliance for Rural Colleges distributes 100% of every  donation to our member schools as intended. The four colleges cover all  of the administrative costs of the fund, which is audited annually and carries the coveted Better Business Bureau Charity Seal.
Virginia businesses and foundations support The Commonwealth Alliance for Rural Colleges because: 
Member institutions are fully accredited by the Commission on Colleges of the Southern Association of Colleges and Schools
Member institutions have provided accredited educational programs to Virginia students for a combined 469 years
Over 90 percent of students enrolled in our member schools are Virginia residents
Approximately 30 percent of enrolled students are from minority backgrounds
Currently nearly 45 percent of enrollments are "First Generation Students", the first of their families ever to attend college
Nearly half of all enrolled students are from low-to-moderate income families
Approximately 90 percent of enrolled students require some type of financial aid in order to pursue their dreams of a higher education
More than $116 million in general operating funds were expended into the Virginia economy last year, none of which fell as a burden to Virginia's corporate or individual tax payer
The average endowment for our member schools was $30.7 million dollars
The average tuition for our four schools is $32,837, the average annual comprehensive cost is $45,338, and the average assistance grant or award is $22,442