Our Commonwealth Alliance Staff Members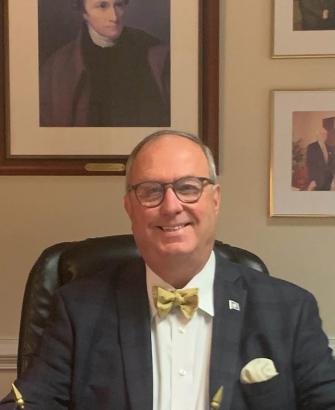 Mr. Carthan F. Currin, III
Carthan F. Currin, III is our new President as of October 2020. Currin served on the board of directors of Commonwealth Alliance for Rural Colleges (formerly VCF) for the past 18 years and chair for the past two. Prior to this appointment, Currin served as Director of Economic Development for the City of Petersburg. He has also led the offices of economic development for Brunswick County and the City of Richmond.
As the first executive director of the Virginia Tobacco Indemnification and Community Revitalization Commission, Currin led the development of the commission's policies and operations, creating two field offices in Southside and Southwest Virginia and overseeing the disbursement of $211 million of indemnification funds to farmers.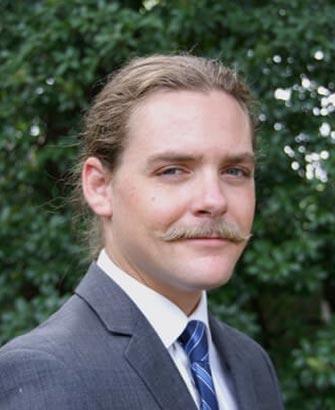 Thomas Jett
Executive Secretary to the President
Thomas M. Jett has served as the Executive Secretary to the President since December 2021. After graduating from Virginia Commonwealth University with a degree in journalism in 2019, Jett worked as a server at Can Can Brasserie and the administrator for his family's brokerage company.
A proud, life-long Virginian and beneficiary of a private high school education, Jett is excited and passionate about working to expand access to higher education throughout the Commonwealth.