Our Commonwealth Alliance Staff Members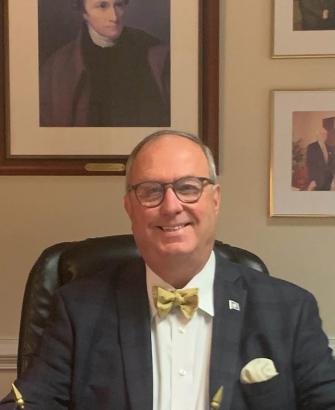 Mr. Carthan F. Currin, III
Carthan F. Currin, III is our new President as of October 2020. Currin served on the board of directors of Commonwealth Alliance for Rural Colleges (formerly VCF) for the past 18 years and chair for the past two. Prior to this appointment, Currin served as Director of Economic Development for the City of Petersburg. He has also led the offices of economic development for Brunswick County and the City of Richmond.
As the first executive director of the Virginia Tobacco Indemnification and Community Revitalization Commission, Currin led the development of the commission's policies and operations, creating two field offices in Southside and Southwest Virginia and overseeing the disbursement of $211 million of indemnification funds to farmers.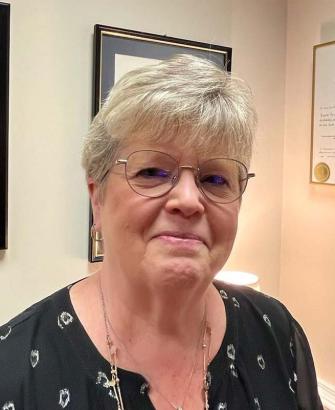 Margaret Doherty
Executive Assistant to the President
Margaret Doherty comes to the Commonwealth Alliance for Rural Colleges from an extensive administrative background. Margaret worked for state government for more than 35 years and for several private entities following her retirement in 2007. She is excited to be part of a dynamic organization. Margaret is a lifelong resident of Richmond and lives in Mechanicsville, VA.